Event Registration - BC TEAL
Category View
LINC Lounge: Creating a Real World Classroom
2/17/2023
From the perspective of decolonization, Janice brings her
experience with the Open Learning Centre to create a
Real World Classroom to break down barriers and
encourage all learners to participate in learning within a
practical workplace environment.
Presenters: Janice Campbell and Mike Chrzanecki
---
Mid-career teachers and professional development: How do we re-ignite the spark?
3/5/2023 - 4/30/2023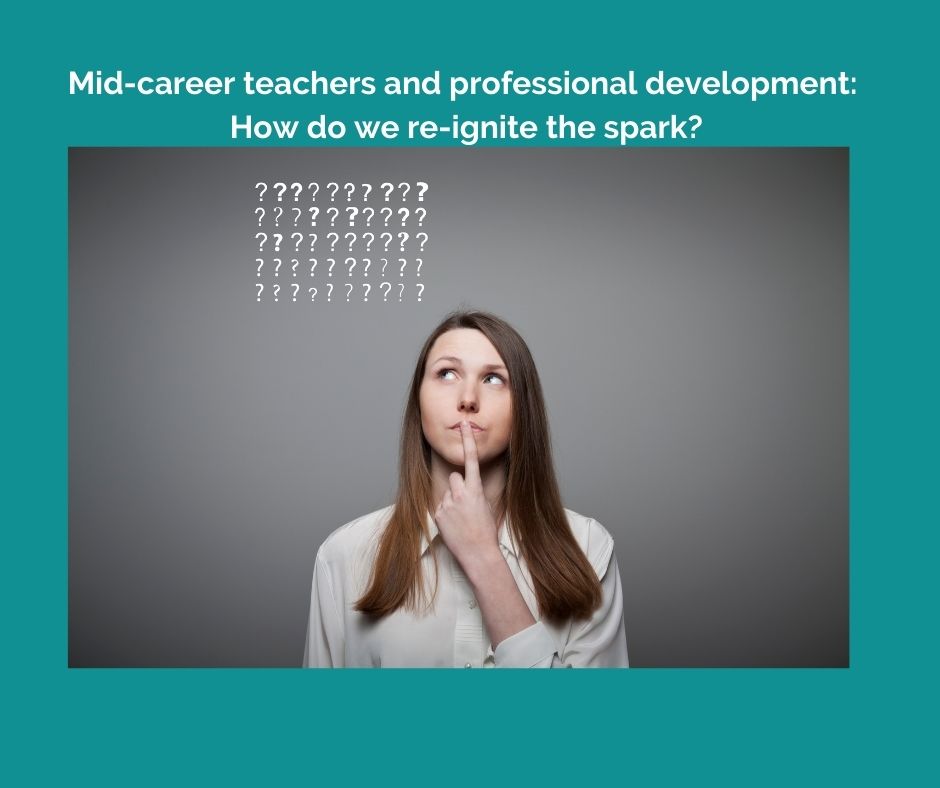 Location: Online
, BC
---
BC TEAL 2023 Annual Conference
5/4/2023 - 5/6/2023
BC TEAL is proud to present our 2023 Annual Conference: Connecting through Land & Language.
Mark your calendars to make sure you don't miss out. Don't miss this opportunity to engage with your peers, learn from wonderful speakers, and spend time immersed in the landscape of language and learning.
THIS IS AN IN PERSON EVENT!

Save the Date: Annual BC TEAL Conference – May 4-6, 2023
Theme: Connecting through Land & Language
Location: UBC

Stay tuned for more details!
Location: UBC
Vancouver, BC
Registration is Coming Soon for this event
---
Avenue - LearnIT2teach - Stage 2 and Stage 3
5/8/2023 - 6/12/2023
Join the BC TEAL Short Program to hone your skills on Avenue, kick-start your LIT2T training, or to get through that stage you've been working on.
Paul Carter will lead you through a month and a half of LIT2T training, beginning with Stage 2 and moving through to Stage 3. This short program will include live demonstrations of the training tasks, facilitation of peer-support forums, and assistance with hands-on training.
(Participants must be LINC teachers and have completed Pre-Stage 1, Stage 1, and Pre-Stage 2 of LIT2T prior to the start date, contact paul.carter@avenue.ca to register.)
Location: online
, BC
---
Collaborative Attending Skills Training
9/23/2023 - 10/28/2023
Attending skills training, as developed initially by psychologists about 70 years ago, in essence, teaches learners (or counselors) to be good listeners while keeping a conversation going. This version of the training, for teachers of nonnative speakers, provides the skills and classroom procedures for (a) creating groups of three or four students, who (b) carry on an engaging, short conversation, and then (c) review that conversation with their instructor, exploring the strategies used and key pragmatic features of the interaction and the story, itself. The system can be done either face to face or online with students. Each session includes small breakout rooms and (modest) homework assignment, and optional reading list.
Location: Online
, BC
There are currently
25
spots remaining out of
25Outcomes:
Outline of the six sessions:
1. Introduction
2. Simple, one or two-word strategies
3. Expressions that collaboratively keep the story going
4. Strategies for "reading minds"
5. Instructor techniques and preparation
6. Pragmatics (language use in context) kicking off stories!
Facilitator:
William R. Acton, PhD
Professor of Applied Linguistics
"I often begin workshops or papers with the comment that in about 40 years in the field I have had just one idea: that the systematic use of body movement is essential to effective and efficient pronunciation instruction. That has never been more relevant than today, with the general de-emphasis on pronunciation and introduction of technology into the field. From both perspectives, the "haptic" perspective approach developed here offers great promise." -- Bill Acton
---