We Got the Book! Now What? Tips and Resources for Using A Powwow Story in the EAL Classroom
9/19/2023
7:00 PM - 8:00 PM Pacific
Join author and EAL instructor Mary Bertucci in this session that delves into her newly published resource A Powwow Story. This friendly and open workshop will give participants some practical ideas about how to incorporate this reading resource with Indigenous content into their curriculum. Learn about the motivation for writing this story and the collaboration that brought it to life. For those who may be a little apprehensive, there will be some suggestions to help instructors feel more comfortable teaching with this resource. The workshop portion of the session will give participants time to brainstorm possible activities to use with the story in different types of classes (LINC, EAP, integrated skills). Some sample resources for LINC and more general EAL classes will also be provided. A question-and-answer period will follow the workshop. All are welcome!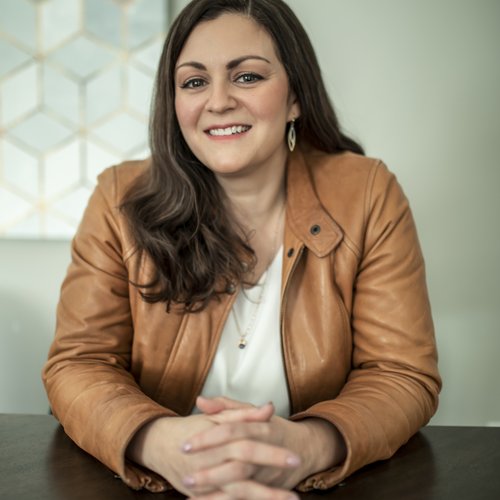 Mary Bertucci (she/her/hers) is an English-language instructor and writer living in Metro Vancouver. She grew up in Treaty 6 Territory in Vermilion, Alberta, and has lived on the West Coast for over twenty years. She has been teaching English for nearly two decades and loves to develop thoughtful curriculum for beginner-level students. She is part of an Indigenous family and is proud to have two beautiful First Nations children. She is currently an instructor in the LINC program at S.U.C.C.E.S.S. in Vancouver.
At session's end, one fortunate attendee will score a free copy of the book!
return to BC TEAL