Personalized Land Acknowledgments: Exploring Opportunities EAL Instructors and Students can Connect to Place & Community
9/28/2023
7:00 PM - 8:00 PM Pacific
Through reflection, discussion, and the creation of a personalized land acknowledgment, this workshop is designed to help EAL instructors gain confidence in decolonizing their classrooms, help students connect with land, and take action toward reconciliation.
Ashley Johnston is a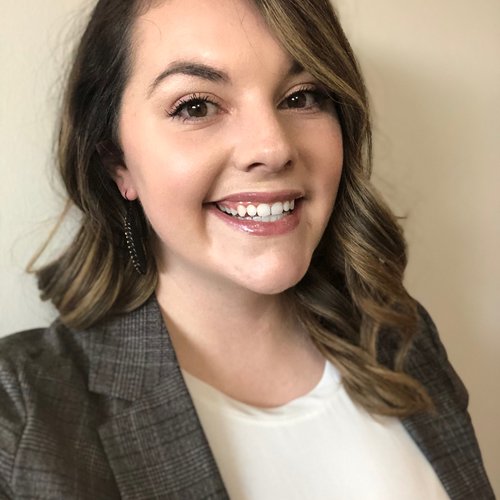 Graduate Student at UBC Okanagan's School of Education. Who is passionate about wholistic educational practices that seek to decolonize English language courses. MA (English Literature), MEd(in progress), HBA, BEd.
return to BC TEAL